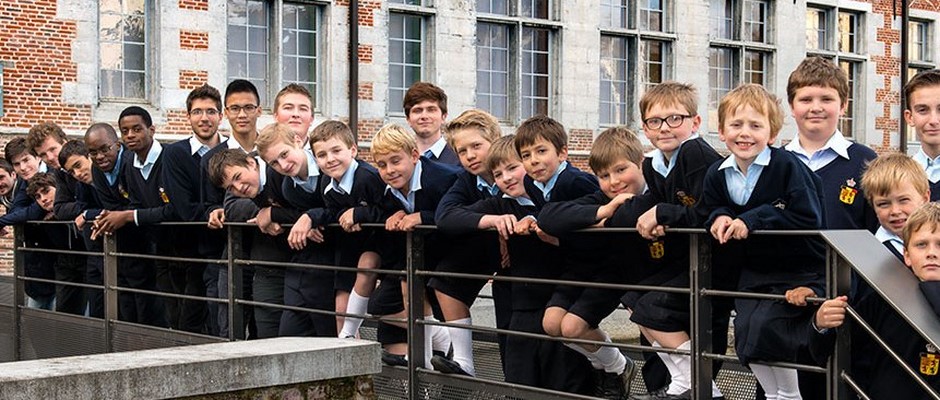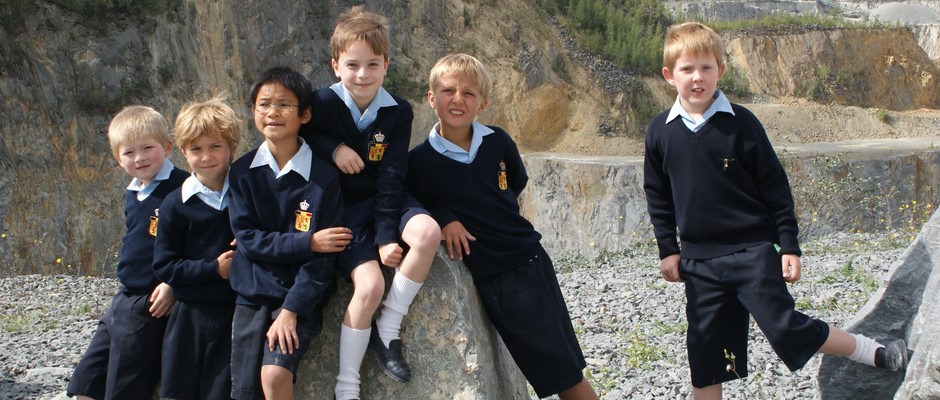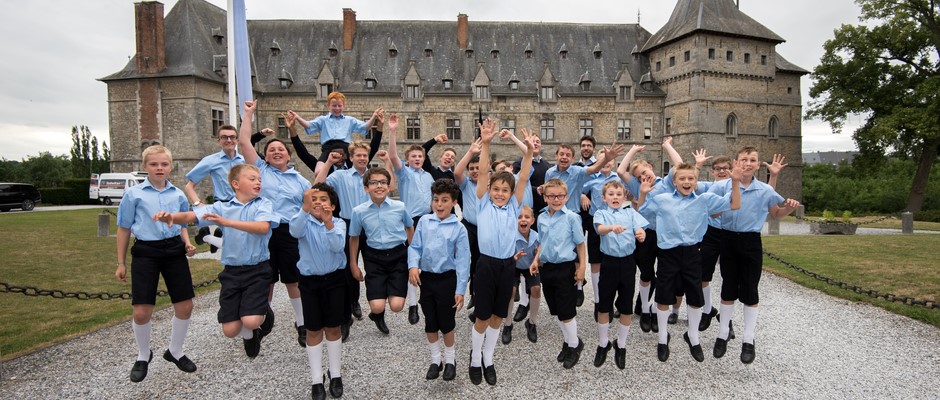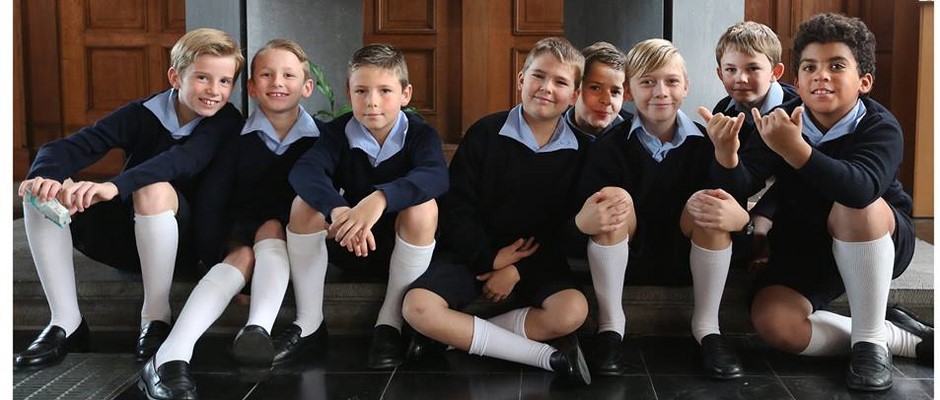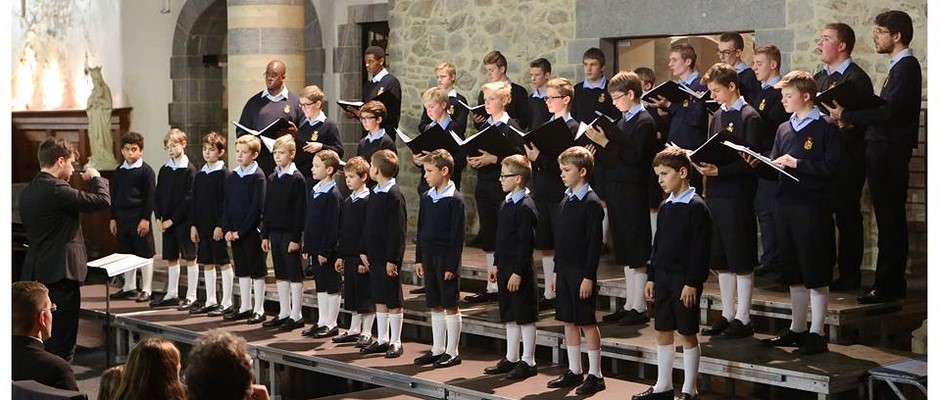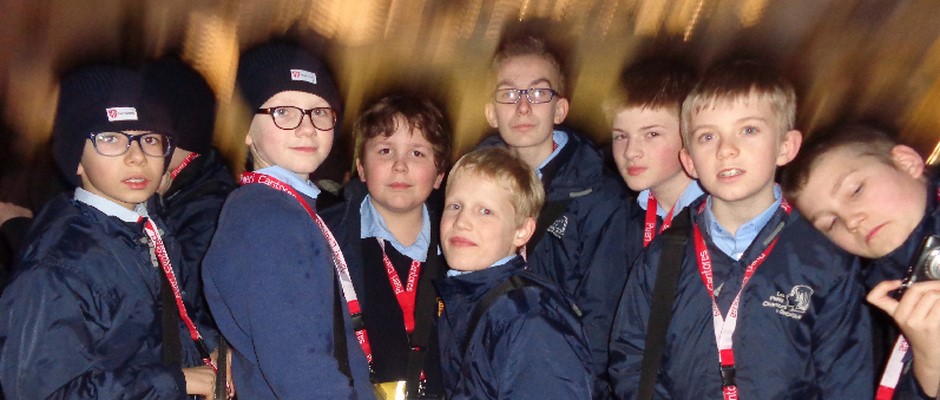 Welcome on our website
History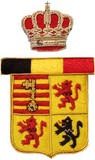 Founded in 1965, the Choir continues the tradition of the manécanteries, composed only
of boys' voices. In 1998, under the impulse of Christiane Bourry, the Choir gave itself a
new structure and took the name of "Les Petits Chanteurs de Belgique". The Choir gives concerts in Belgium and in other countries, and in addition, the boys participate at festivals, marriages and international congresses.
The Choir is a member of the national and International Federation of "Pueri Cantores".
Each year, in Brussels, it takes part in concerts, together with other Choirs affiliated to the Federation - French-speaking, Dutch-speaking and German-speaking.. The International Congress takes place every two years for example – in 2007 it will be held in Krakow- 2009 Sweden- 2012 Granada - 2014 Paris - 2015 Rome


Organization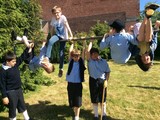 The Chorus is based in Lessines and has some working antennae located in Brussels, Namur and Mouscron. This localization in other areas permits the participation of young boys from distant parts of Belgium.. The regional rehearsals prepare for seminars, and these are held in the head-office of the Chorus, in Lessines, where the Singers have a permanent infrastructure and hosting families.
Objectives of the Choir
Open to any boy who likes to sing, the Chorus develops, through a musical approach, real educational values. Indeed, the children learn beauty, attentive listening, and concentration, as well as personal and collective discipline. They are also called upon, by their travels abroad, to give a positive image of our country.


The special Nature of the Choir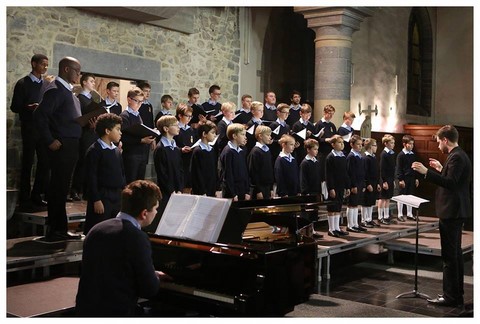 The Belgian boys choir from Lessines consists of choristers and soloists. Five hours of weekly rehearsals by Timothée Yannart, the conductor of the choir and each boy follows individually work with Florence Susant, the vocal technique teacher, and Noëlla Delsaut in several groups. There are only boys in the choir as in the traditional past and to save the colour of specific voices of the trembles.
Their repertoire varies between the Renaissance period right up to and including contemporary works. Most of the works sung are sacred in nature but also include,
for example, folk songs from Belgium and other countries, and it is true to say that the programmes we present are attractive and find favour with our many audiences.
Rehearsal and others
Twice a week there is a rehearsal in Lessines by the choir master Timothée Yannart. The technical individual voice work is given by Florence Susant and Noëlla Delsaut helps for singing in different groups. Also Jean-Luc Manzi gives his time for some rehearsals and Masses. In Namur, there is one rehearsal a week with Eléonore Ronveaux and Marin Morest. Every last Saturday of the month there is a general rehearsal and in each holiday period there are several several days all together also in our location in Lessines.
Répertoire
Ces dernières années les petits chanteurs ont interprété des oeuvres du répertoire classique et profane dans la tradition des manécanteries.